2018-2019 NBPOA Board of Directors
Victor Rocha - President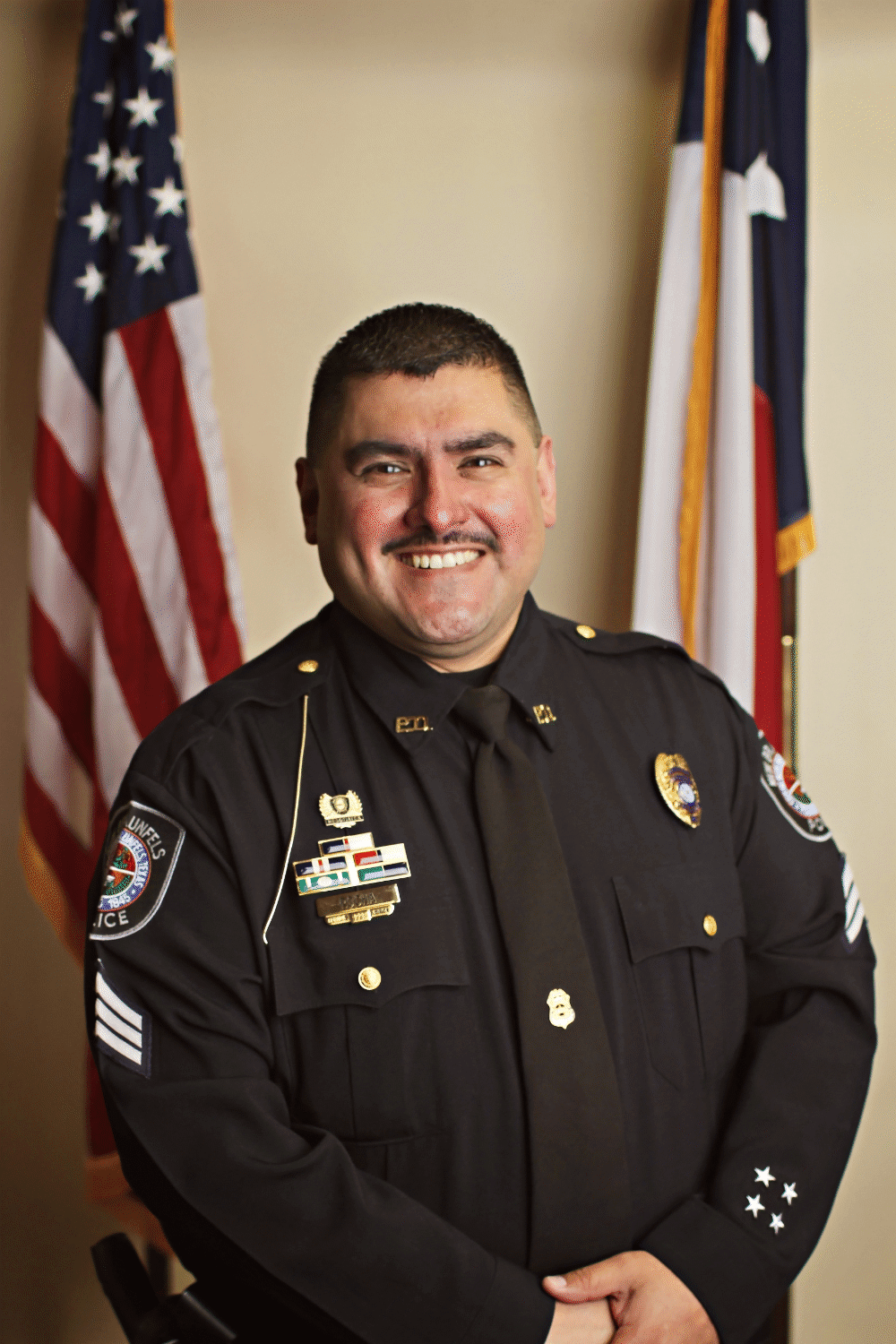 After being employed by the Bexar County Sheriff's Office for almost 10 years, I began my career with the New Braunfels Police Department in 2003 as a patrol officer. In 2007 I established the NBPD Crisis Negotiation Unit which consisted of only 4 team members, we now currently have a total of 12 team members. In 2008, I was promoted to Sergeant where I worked the Midnight Shift, Administrative Sergeant, and Day Shift Sergeant. In November of 2018 I transferred to the Criminal Investigation Division as a Detective. From 2008 I also assembled the NBPD Honor Guard which I led until September of 2018. I have been a previous NBPOA Board Member (Secretary) and now look forward to serving our association members as the next NBPOA President. I am a proud father of 2 children, who are both currently serving in the military, USMC & US Navy as well as a new grandfather.
---
Jeff Meier - Vice President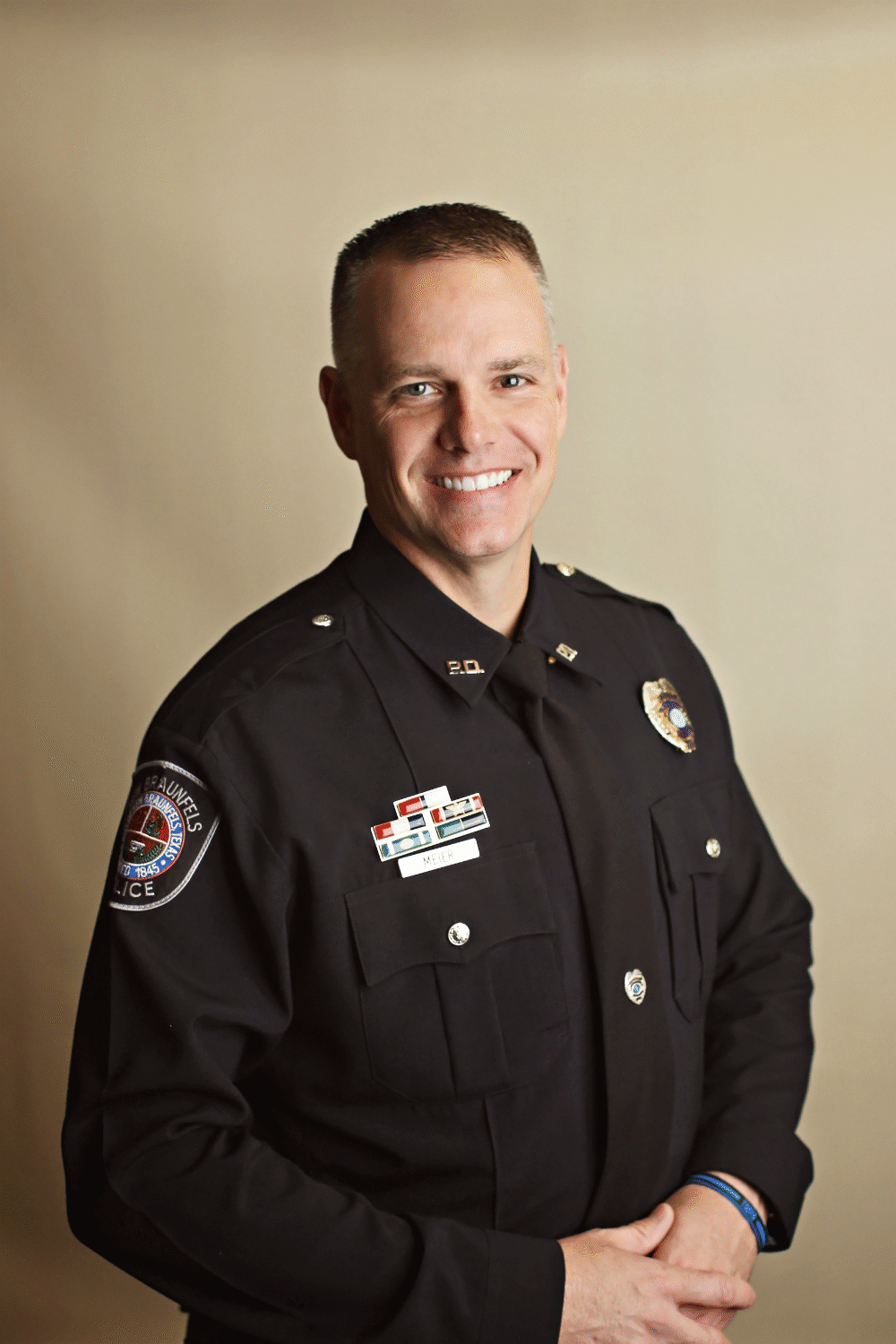 Jeff began his career in Colorado as a Police Explorer in 1992, taking Honor Graduate in a 1998 police academy, then switched gears in 2000 to enter the United States Marine Corps as an Infantryman. Exiting the USMC with a Scout Sniper background, four years later, he became a military contractor for eight years with Blackwater, before putting himself through a San Antonio Area police academy, being appointed Class President and earning another Honor Graduate (AACOG 2011B). Upon graduation, he was hired by the New Braunfels Police Department, where he currently works dog watch in the Patrol Division. Jeff is married with two boys and plans on raising his fire team capable of fishing, camping, and possessing other related life skills.
---
David Cantu - Secretary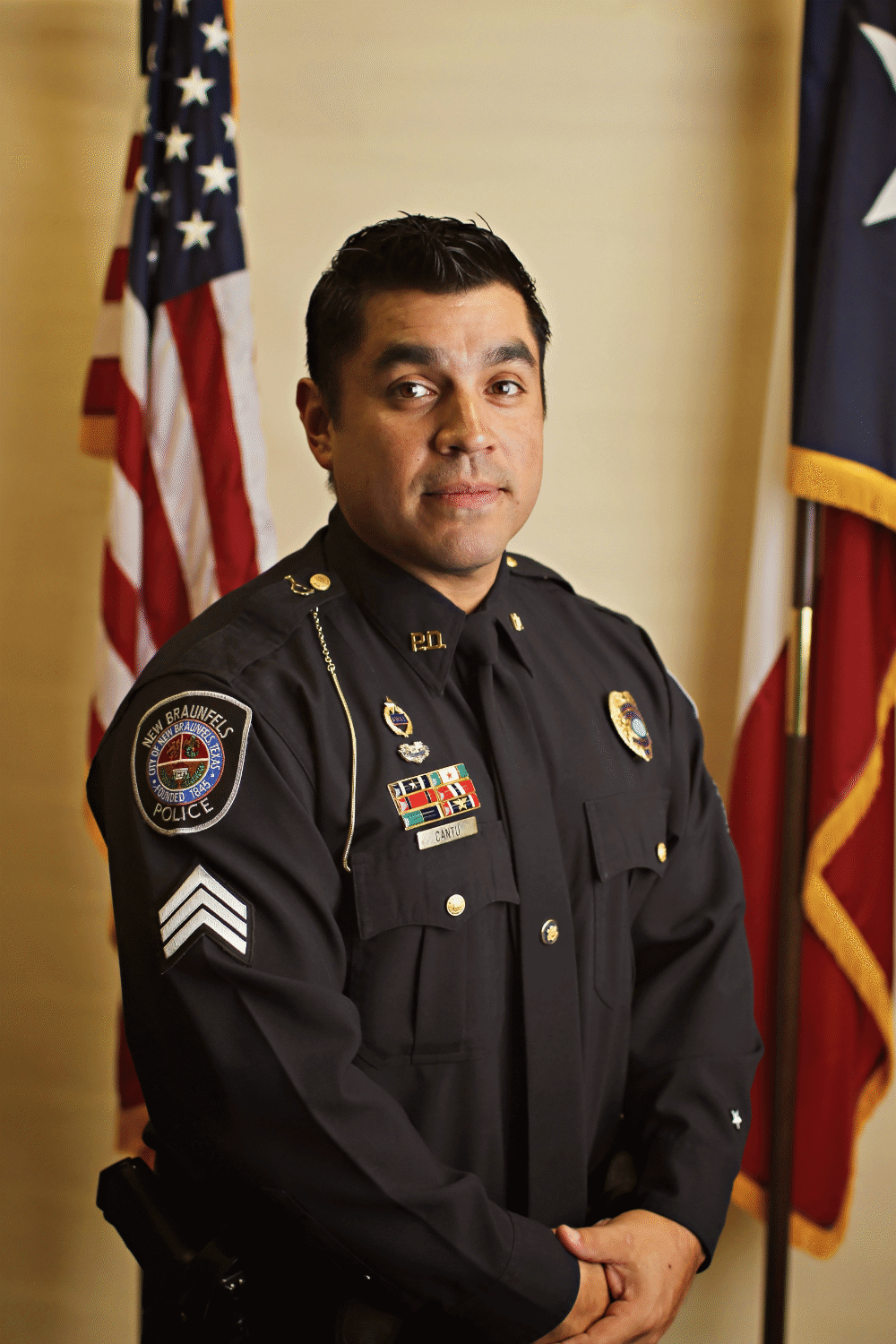 David started with the New Braunfels police department in 2006. David has done time with all Patrol shifts, the Criminal Investigations Division, Narcotics, and is currently assigned as one of the day shift Patrol Sergeants. David also supervises the NBPD SWAT team. This is his first term on the board and is excited to be a part of the process. He has raised two young men in this community and enjoys watching it grow.
---
Andy Kempker - Treasurer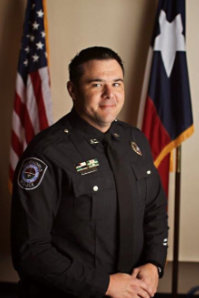 Andrew began his career in Law Enforcement in 2003 with the San Antonio ISD Police Department, where he served as an SRO at multiple campuses for 5 years. Andrew relocated to the New Braunfels Police Department in May of 2008 and has been a member of evening shift patrol, traffic unit, community liaison, crisis negotiation unit, and currently assigned to day shift patrol. On his free time, Andrew enjoys the time he has with his daughter and son, also doing woodworking in the shop.
---